We supply valves for precision processes and complex applications
Whether liquid, powder or gas - the quality and reliability of Plindo valves and automation systems are the industry's first choice.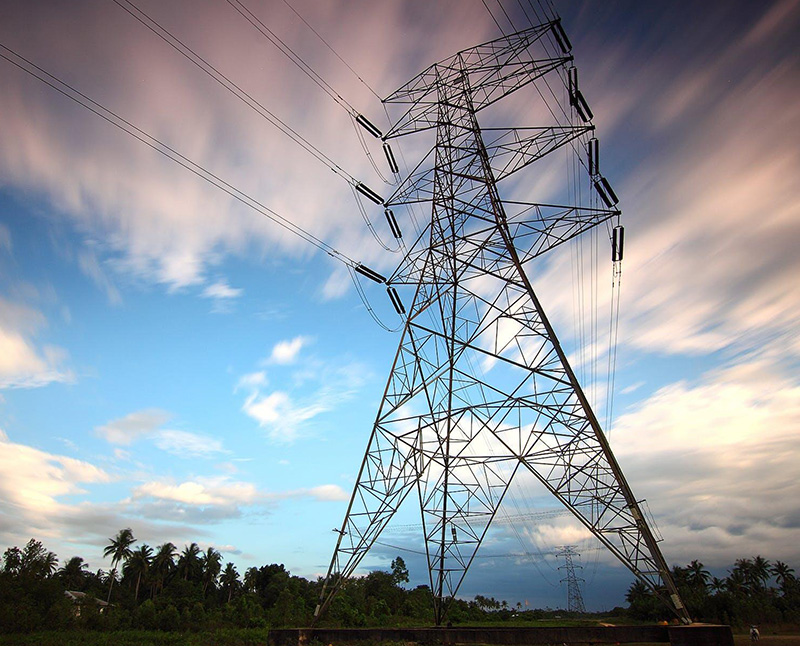 Energy
In addition to conventional power generation applications, we can also provide innovative solutions for exploring and effectively utilizing renewable energy.
Fossil fuel power plant
Combined cycle power plant
Nuclear Power Plant
Various renewable energy sources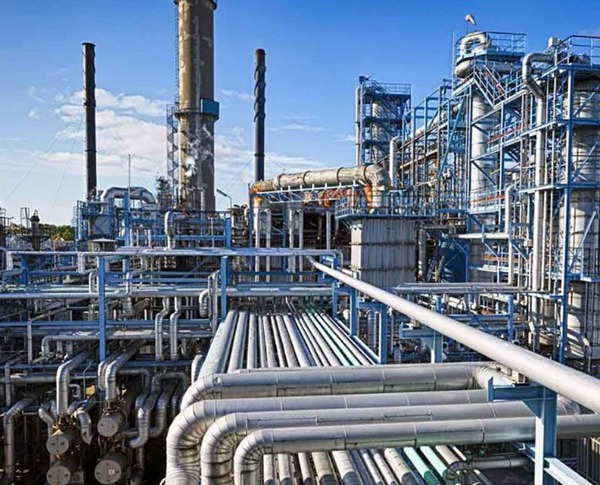 Petrochemical
Whether it's extreme temperatures, high pressure or abrasive, aggressive and solid-filled liquids, our products can handle almost any challenge.
Chemical Industry
Surface treatment application
Food and beverage industry
Heat transfer and cooling system
General process oil and gas production
Shipping and terminal facilities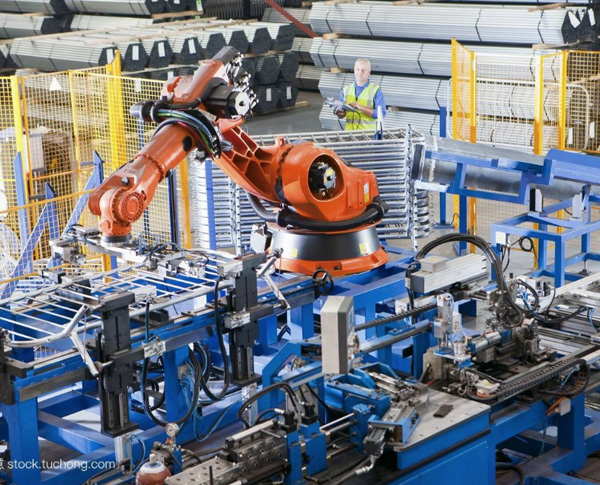 Manufacturing
Food
Drink
Paper and paper products
Basic medicines and pharmaceutical preparations
Rubber and plastic products
Non-metallic minerals
Alkaline metal
Nuclear fuel processing
Metal processed products
Steam generator
Electrical equipment
Other manufacturing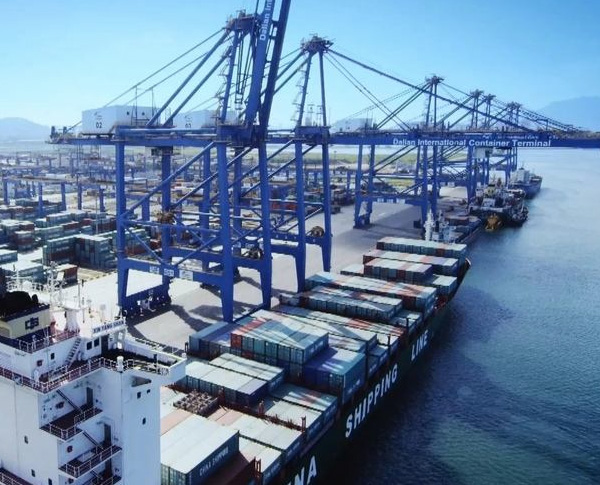 Transport
Motor vehicles, trailers and semi-trailers
Vessel and mobile structure construction
Railway locomotives and rail vehicles
Aviation and spacecraft and related machinery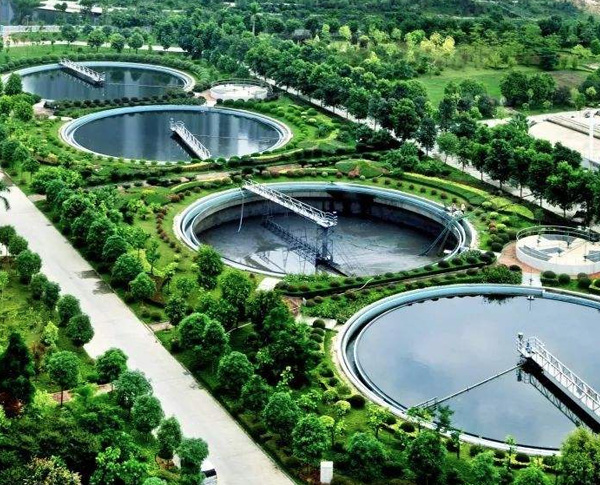 Water supply / wastewater management
Principal's expertise and many types of valve products will help you meet your various water and wastewater treatment requirements efficiently and cost effectively.
Water transfer
Drain
Wastewater transportation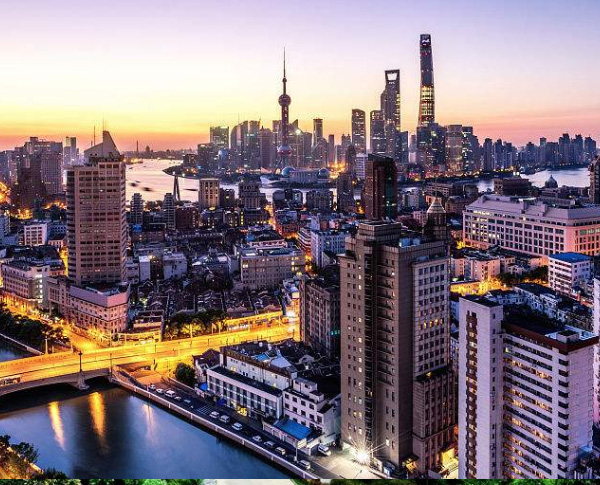 Building service system
Principal valves are used in industrial and residential buildings, offices, exhibition halls and airports.
Civil water supply
Building drainage
Heating
Air conditioning
Ventilation
Our services
The key to PLINDO valve high performance technology is our 80 years of industry experience combined with research innovation. Our products have established standards in many areas, and our customers have given us more appreciation and trust.
Valve product supplier
Product Automation System Solutions
Continuous technology development
Product energy efficiency optimization