About Us
Since 1930
PLINDO, Italy, is headquartered in the world Valve invention and manufacturing capital-Italy Bolzano Bolzano City, with more than 70 years of history, is an excellent manufacturer of valves/plumbing products in Italy. Plindo is committed to sustainable development, unique quality and brand charm by worldwide. Our products are widely used in home heating, integrated buildings, industry, municipal and other commercial civil buildings and other related applications. After decades of market sharpening, Pu Lin Multi-product products adapt to the needs of the Chinese market, to meet the high-end user market.
As a well-known brand of Italian valves, Plindo has let the world fully feel the European product design, environmental protection, service, and create a comfortable lifelong product concept.
After more than 10 years of development in china, Plindo has successively established in China: Plindo Intelligence Control (Beijing) Technology Co., Ltd. Plindo Intelligent control Equipment(Zhejiang) Co.,Ltd. Plindo Automatic control Technology(Tianjin) Co.,Ltd, China has become the world's largest market in Plindo. Plindo has become a leader in comfortable living system solutions, adhering to the "Shaping intelligent transformation" of the new industrial concept, enterprises in the construction of smart factories and the creation of smart cities in the process of quality improvement, the implementation of "smart Energy, smart home" dual-intelligence strategy. Take the road of integrated energy utilization and green development.

History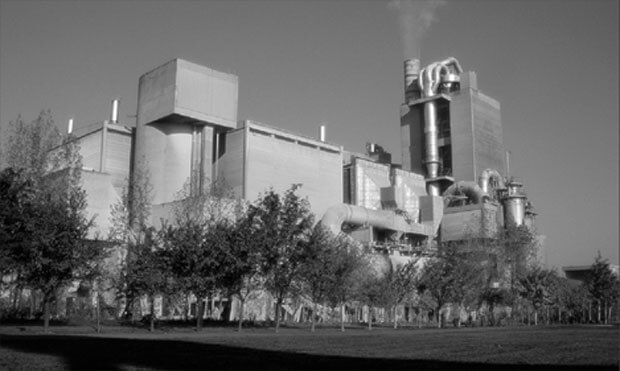 1930
In the the 1930s industrial town of Bolzano (Bolzano) in Italy, under the influence of industrial heritage, 25 years old Del-Plindo,developed the use of gas heating heating system, PLindo is a continuous innovation and humanized design of heating technology, has developed valves/tubes/pipe fittings and otherproducts, the continuation of the Plindo (a) brand was born.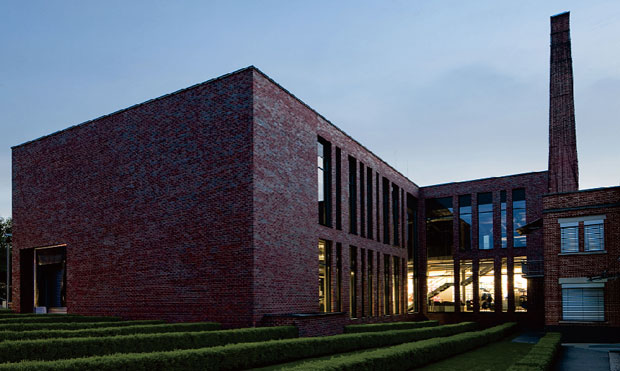 1996
In the 1996, the Plrindo R & amp; d Center, with more than 150 employees, was established in Bolzano city, the industrial capital, to become a well-known local brand.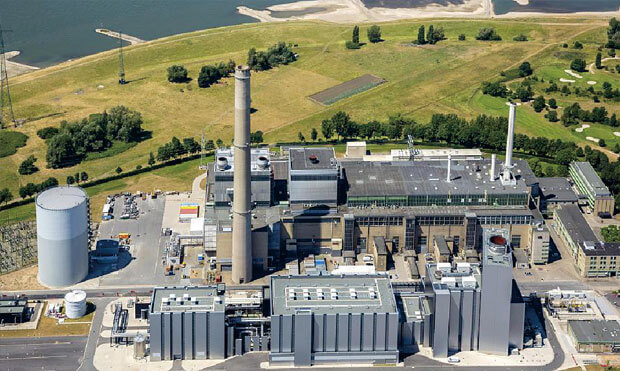 2002
In the 2002, Plindo launched the new industrial concept of "intelligent control fluid", the same year re-named the Enterprise as Italy Plindo Holding (Group) Co., Ltd.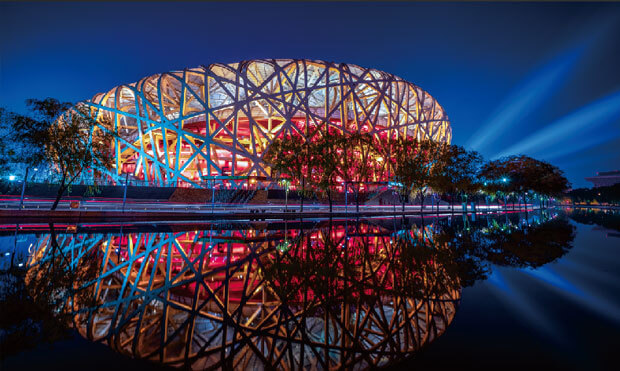 2009
Plindo overlooking the future, in 2009, after more than 10 years of reform and opening up, the economy has developed rapidly, the demand for industrial products in state construction is increasing day by day, and China has become a major market in all industries in the world, and has entered China in a swoop.
Quality Control
Plindo puts first-class products and quality service at the forefront. In order to have this level of excellence, we have developed a modern quality management system that can be used for a full range of applications. This is based on a European business model and we have been innovating global quality management.
Plindo sets uniform quality standards for all customers and optimizes the manufacturing process, which shortens lead times and expands the product's global applicability.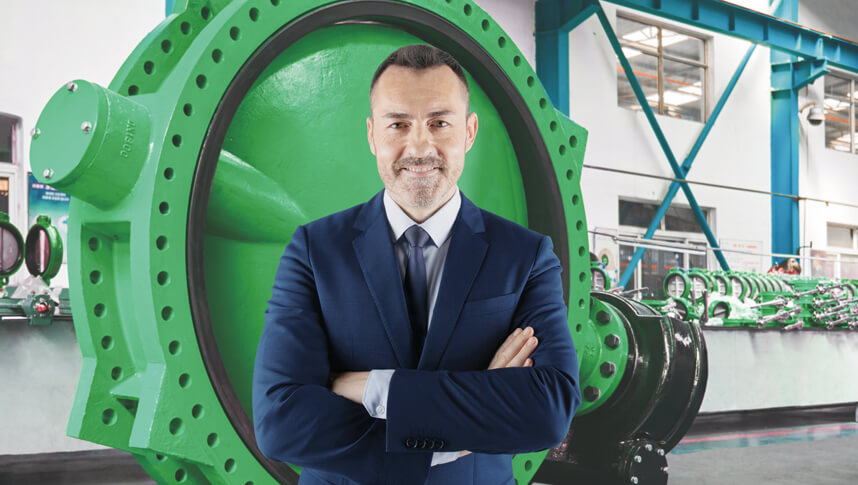 Inspection
From the rough castings to the final product, PLINDO has advanced inspection method and testing equipment for quality control. All products in accordance with the relevant standards for accurate material analysis and dimensional inspection; strict process inspection throughout the production process; each valve is produced according to customer requirements or inter-national standards, and the final inspection is carried out before shipment. We will try to realize the zero defect of the valve.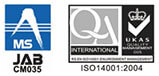 Our five major goals:
Maximize customer satisfaction: We do everything we can to meet our customers' wishes on time and in the greatest possible way.
Cultivate quality awareness: We put our commitment to quality into everyday actions – from supervisors to employees, through continuous training to develop their qualifications and abilities.
Prevention rather than resolution: We systematically analyze the problem and prevent it from happening.
Quality Improvement: We work tirelessly to optimize our processes and increase our productivity.